Sensational Hair & Beauty Services at Brilliant Prices
Sensational Hair & Beauty Services at Brilliant Prices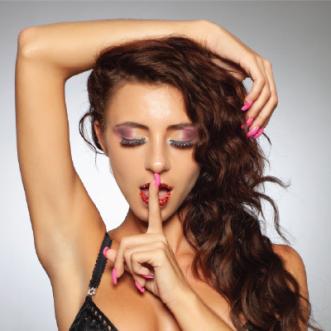 Stunning Makeup
A way to express yourself. A way to show your originality and creativity. A way to be stunning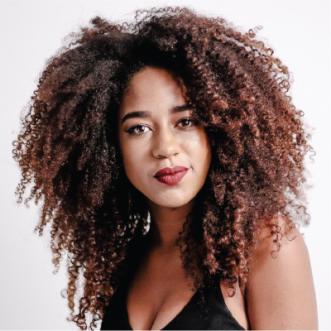 Custom Haircuts
Be unique. Allow us to impress you with yourself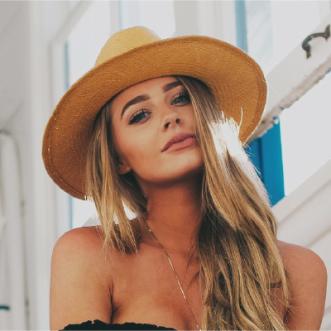 Glamorous Style
Reward your with style – you deserve it. It's all about details and we are good at it
Beauty Is Our Art
Do you want to enhance your natural beauty?
Do you desire a more time effective approach to make up?
Sensational Hair & Beauty Services at Brilliant Prices
Sensational Hair & Beauty Services at Brilliant Prices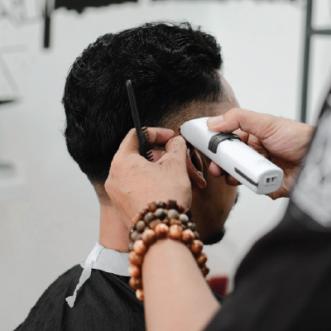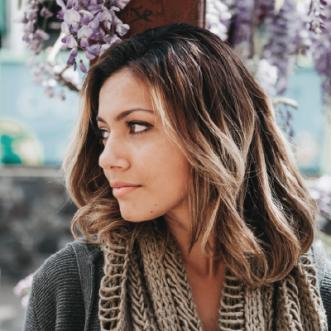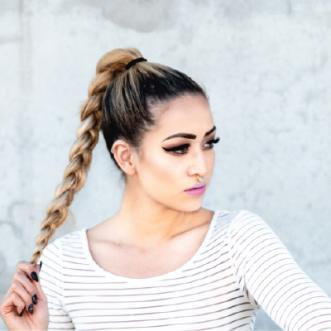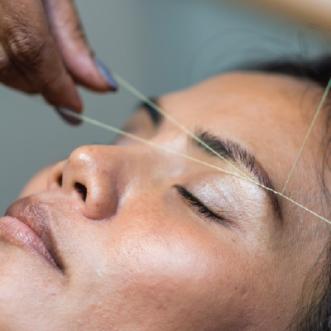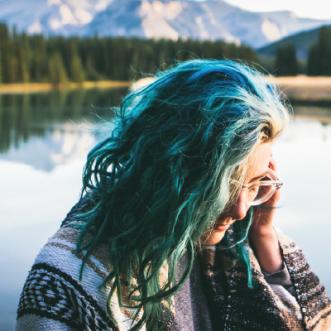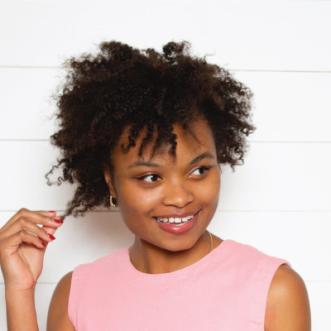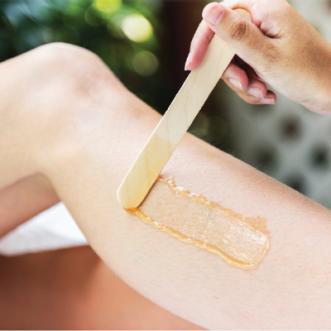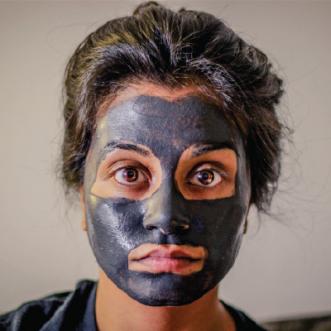 Mens Haircuts Starting at $20
Enhance your look with a fresh and modern looking haircut
Leila cut my hair and did partial highlights and my experience was excellent! She took her time doing my hair and I am very pleased with the results. The atmosphere in the salon is welcoming and both and her husband are very friendly. I would recommend this salon to my friends and will come back again.Thank you!
I never thought my wife could ever look more beautiful than she always looked to me as she is so pretty. After I came home ans saw her new hair cut and make up I was stunned at how radiant she looked. Wow!Leila, thanks. You are the best in the west! I am thrilled with the fact that she will never go any place else for services.We are so happy with you!
Thank you Leila for the first rate service and I was very happy with the outcome. I feel fortunate to have met someone with years of training in Europe who is also bright and knowledgeable enough to determine the perfect colour, shape and style, with input from the client. Vancouver is fortunate that you moved here and I certainly appreciated the reasonable prices while you build your business. See you next time.
Just wanted to say that Anastasia..did a great job,even though I said it was short…It feels great and falls into place…that's what I like..I have purchased 2 more coupons..so I will need a app. For 6 weeks..on a sat morning..10am sharpe…thank you

Schedule you consultation today